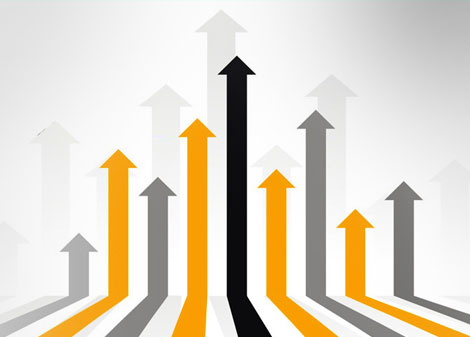 Nityam Software Solutions offers a stimulating work environment along with an opportunity to work on latest technologies, interesting projects and an evolving career path. We are always looking for qualified candidates with right attitude and aptitude.
If you are looking for a career that will give you opportunities to hone your skills and provide an environment to gain valuable experience then Nityam is the place for you. The promise of collegial work environment, faster growth, bigger incentive and freedom to car once career.
We give precedence to ideas over designation.
Please feel free to apply with your detailed CV at jobs@nityam.sg.